CODAS, TOPSIS, and AHP Methods Application for Machine Selection
Keywords:
multicriteria decision-making, equipment selection, multicriteria decision-making (MCDM), CODAS, TOPSIS, AHP
Abstract
Currently, companies have the need to make a robust analysis about the performance of their processes. In this regard, this article proposes the use of tools focused on the selection of machines, methods such as CODAS, TOPSIS, and AHP. In this study, it is sought to optimize the decision for equipment selection through multicriteria decision-making methods, maximizing the process reliability, since it is something that is demanded by the market, thus improving the quality of the finished product offered by companies. Thereby, this work addresses the comparison of these methods using real data from a case of study involving a machine selection for a pastry company, specifically it is looking for a certain kind of mixer machine that will help to improve the times of process and the quality of the final product. It shows how easy and relevant these methods are for small businesses and huge companies to motivate them to improve their selection processes explaining each method and then the application for each one comparing the results and finally doing a projection for this company's best choice.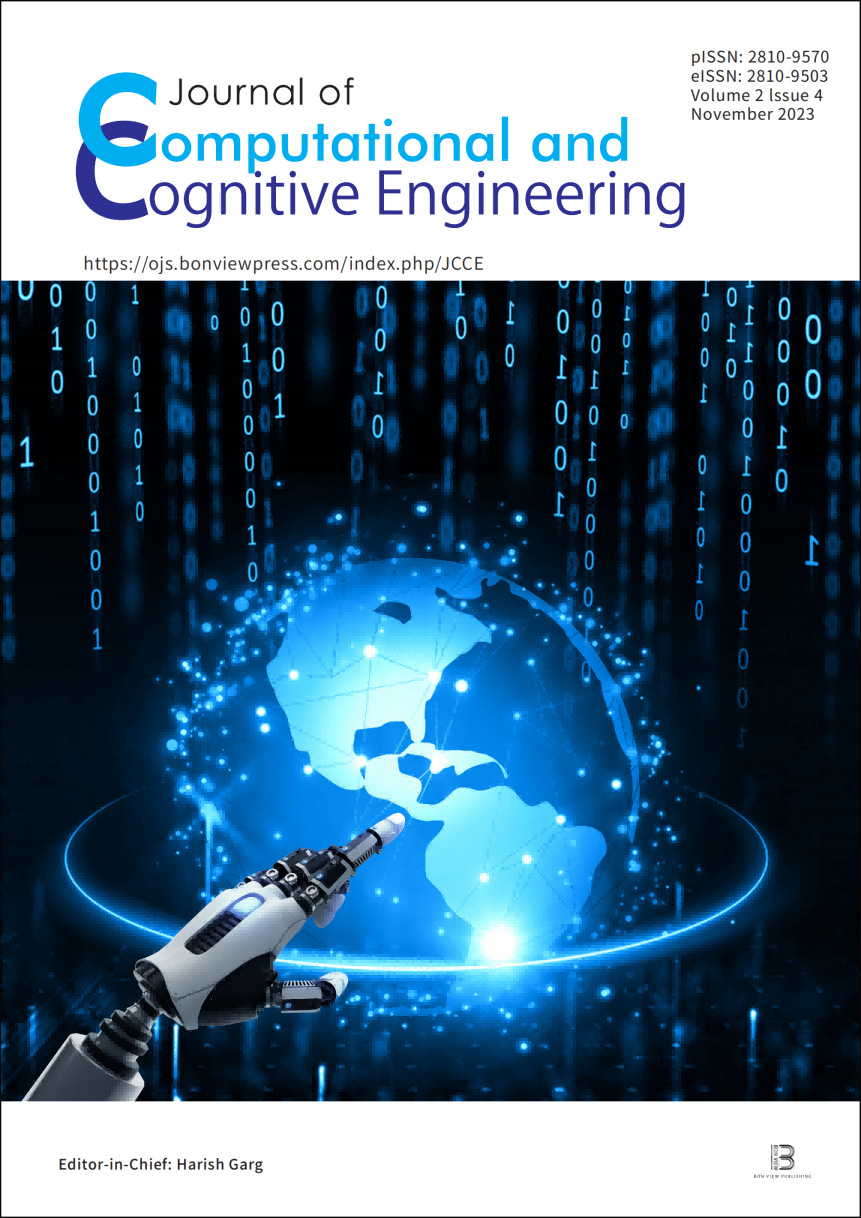 Downloads
How to Cite
Dominguez, L. A. P., Borroel, E. Z., Quezada, O. E. I., Ortiz-Munoz, D., & Najera-Acosta, A. (2023). CODAS, TOPSIS, and AHP Methods Application for Machine Selection. Journal of Computational and Cognitive Engineering, 2(4), 322–330. https://doi.org/10.47852/bonviewJCCE3202428
Section
Research Articles
License
Copyright (c) 2023 Authors
This work is licensed under a Creative Commons Attribution 4.0 International License.