Implementation of Artificial Intelligence in Agriculture
Keywords:
artificial intelligence, herbicide, pesticide, automation, irrigation, machine learning, anomaly detection, computer vision, natural language processing, conversational AI
Abstract
Agriculture has a significant contribution to the economy. Agricultural automation is a major cause of concern and a relatively new phenomenon throughout the world. The world's population is quickly growing, resulting in increased demand for food and labor. Farmers' customary techniques were insufficient to achieve these goals. As a result, new automated techniques were developed. These creative initiatives met food demands while also providing work opportunities for a large number of people. Agriculture has changed as a result of artificial intelligence. This strategy has shielded agricultural production from a variety of threats such as weather, population growth, labour rights, and food security concerns. The major issue of this is the numerous applications of AI in agriculture, such as irrigation, weeding, and spraying with different sensors or other ways implanted in robots and drones. These technologies limit the use of water, pesticides, and herbicides, preserve soil fertility and help in the effective use of labour, resulting in increased output and quality. Many researchers efforts to gain a quick overview of the present state of automation in agriculture, including weeding systems using robots and drones. Two automated weeding strategies are explored, as well as several soil water sensing technologies. The utilization of drones, as well as the numerous methods for spraying and crop monitoring that drones employ. In this Paper we also discuss how AI should be combined with other technologies and applications of AI in solving farming challenges.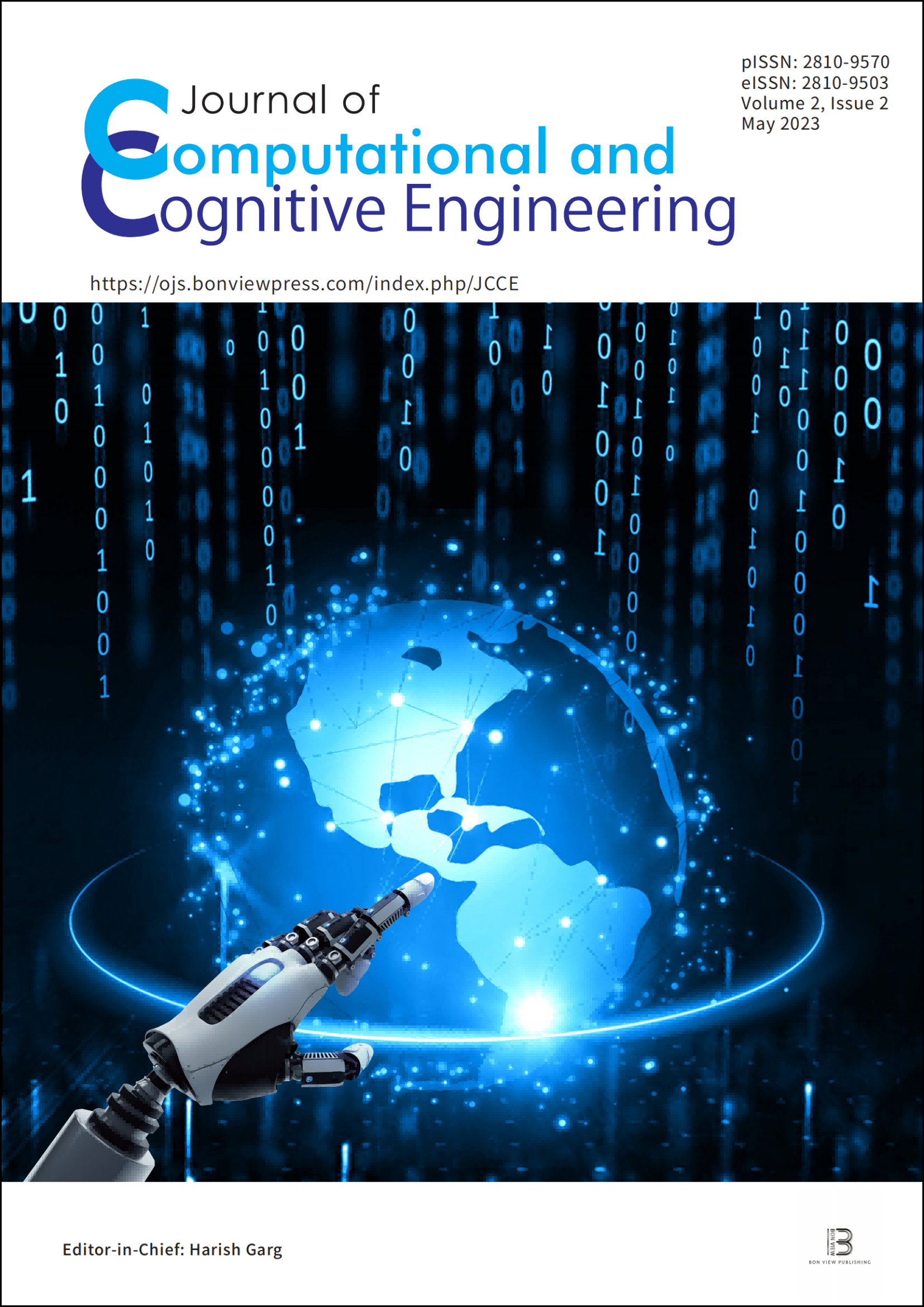 Downloads
How to Cite
Sharma, S., Verma, K., & Hardaha, P. (2022). Implementation of Artificial Intelligence in Agriculture. Journal of Computational and Cognitive Engineering, 2(2), 155–162. https://doi.org/10.47852/bonviewJCCE2202174
Section
Research Articles
License
Copyright (c) 2022 Authors
This work is licensed under a Creative Commons Attribution 4.0 International License.