Plithogeny, Plithogenic Set, Logic, Probability and Statistics: A Short Review
Abstract
In this paper, one recalls our 2017 concepts of plithogeny and its derivative applications in set theory, logic, probability, and statistics. The plithogenic set, plithogenic logic, plithogenic probability, and plithogenic statistics are presented again.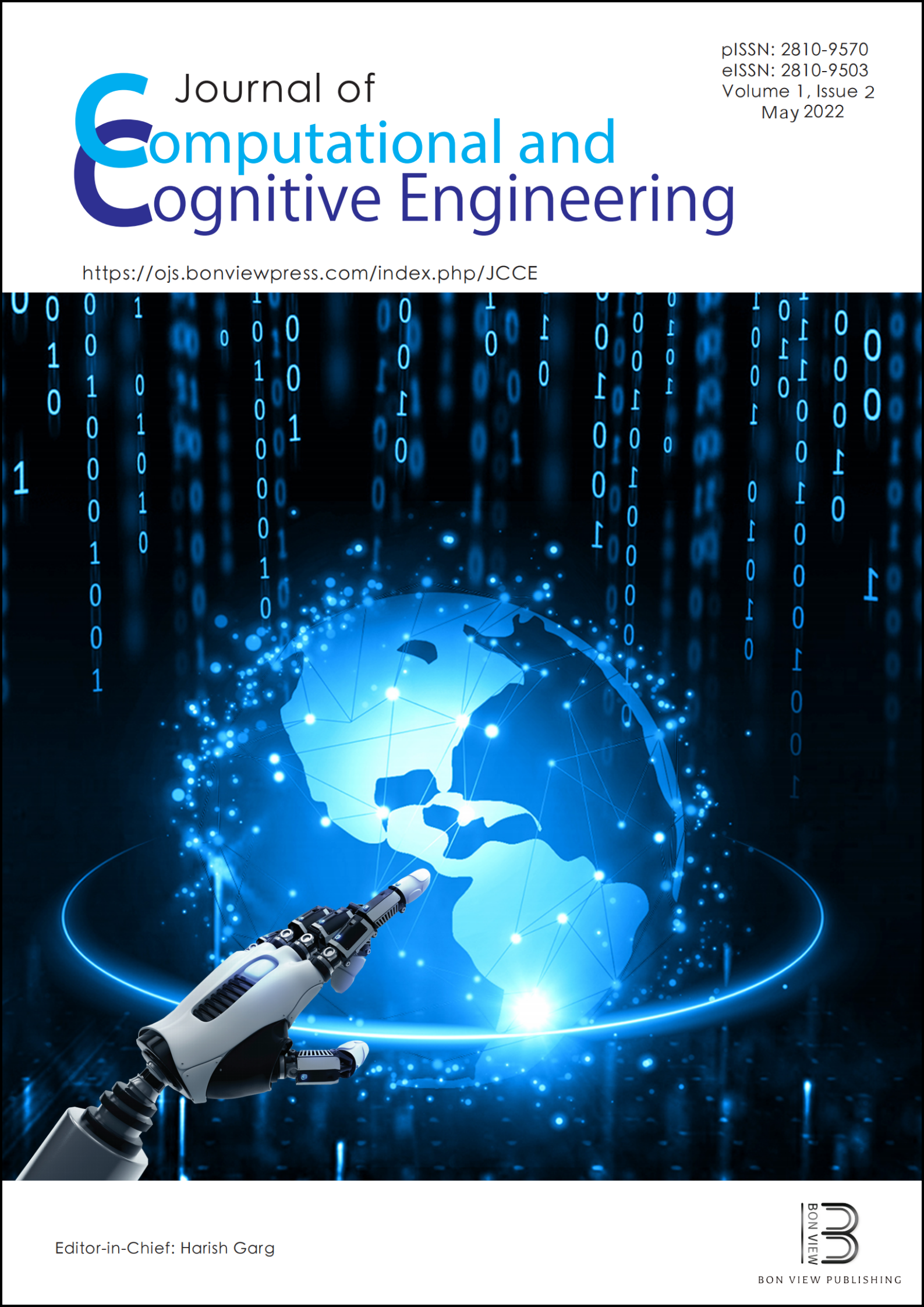 Downloads
How to Cite
Smarandache, F. (2022). Plithogeny, Plithogenic Set, Logic, Probability and Statistics: A Short Review. Journal of Computational and Cognitive Engineering, 1(2), 47–50. https://doi.org/10.47852/bonviewJCCE2202191
License
Copyright (c) 2022 Author
This work is licensed under a Creative Commons Attribution 4.0 International License.