A Novel Neuro-Optimization Techniques for Inventory Models in Manufacturing Sectors
Keywords:
inventory management models, economic order quantity (EOQ), optimization algorithm, data cleaning, artificial neural network method
Abstract
Inventory modeling or policies are the necessity of every business or a new oil for any industry. In other words, inventory control and management are needed by businessmen or entrepreneurs to make effective strategies, i.e., for making their business profitable. It becomes a lot and a lot of vital for enterprises within the real-life things like producing sector like industry, food trade, etc. Inventory issues common in producing, remanufacturing, and lots of helpful applications like pharmaceutical. An associate improvement model for internal control of circulation enterprises was established to minimize the typical total price in the unit time of the inventory system. As we have seen, lot of researchers have made several attempts in the previous decade for improving inventory control/inventory policies, but due to the dynamic nature of human beings, it is difficult to make perfect and unique inventory for all business sectors. So, in this study, we will use collected data (from several research works done by the researchers, questionnaires, interviews) and then will apply an artificial neural network (ANN) concept to provide an optimized solution. Finally, our model shows economical, correct results, which can be additionally helpful for the inventory researchers to seek out the acceptable technique for determining the economic order quantity systems or creating AN assumption for making new inventory policies. Hence, this study provides helpful algorithms, economical inventory models for producing sectors, and future analysis direction toward our planned work.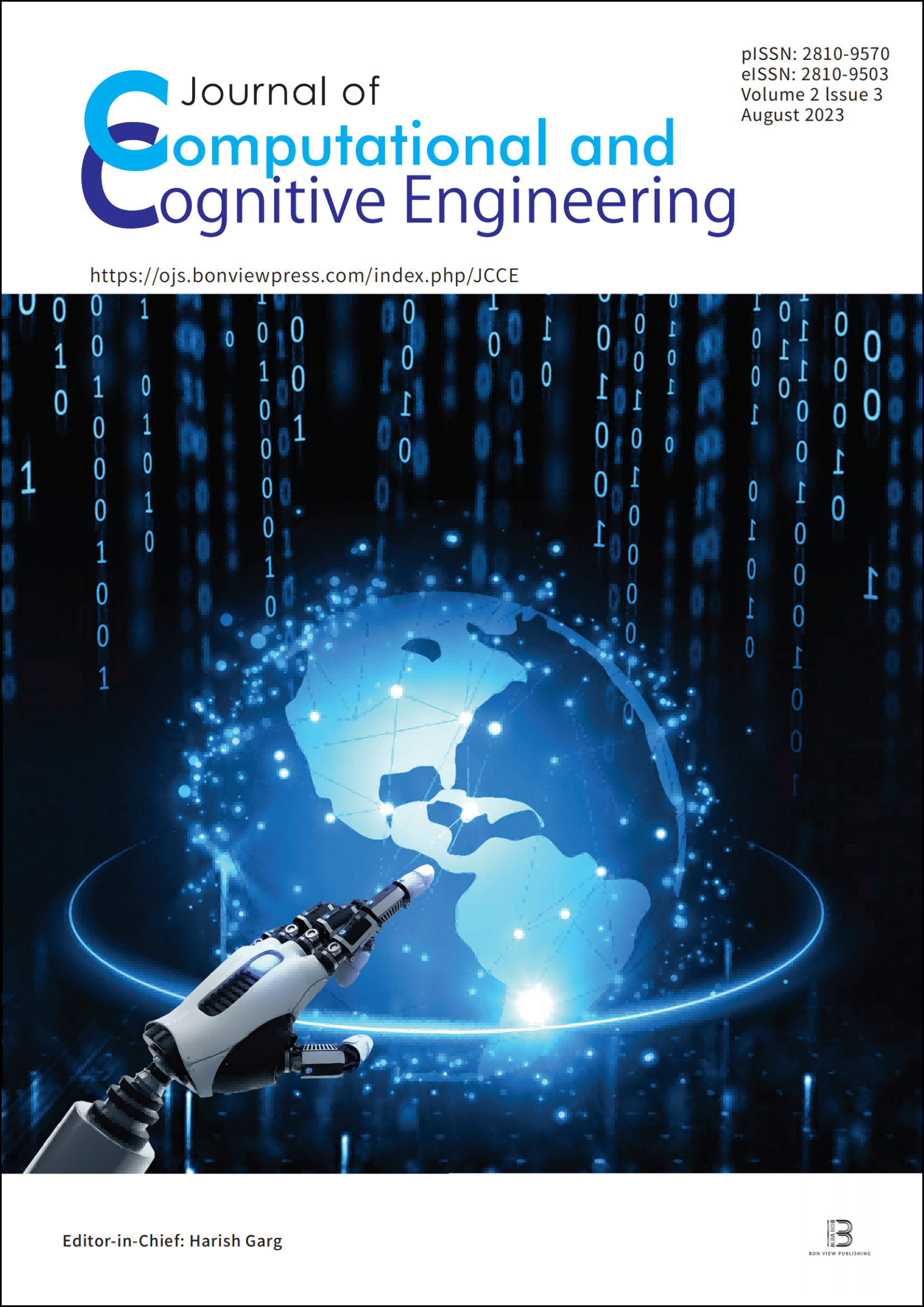 Downloads
How to Cite
Tyagi, T. ., Kumar, S. ., Malik, A. K., & Vashisth, V. (2022). A Novel Neuro-Optimization Techniques for Inventory Models in Manufacturing Sectors. Journal of Computational and Cognitive Engineering, 2(3), 204–209. https://doi.org/10.47852/bonviewJCCE2202184
Section
Research Articles
License
Copyright (c) 2022 Authors
This work is licensed under a Creative Commons Attribution 4.0 International License.