Online Learning Amidst COVID-19 Pandemic: an Analysis of Bhutanese Context
Keywords:
Contact Teaching, Online Learning, COVID 19 Pandemic, Bhutanese Education System, Lockdown, Self Instructional Materials, Education in Emergency
Abstract
Contact teaching has always been a common practice in Bhutanese Education System. But the COVID-19 pandemic threatened its stability and has mandated the shift in the way to cater to the need of learners. In the face of such adversity administration of online education came as an appropriate antidote. The transaction to online teaching took place in March 2020 with the detection of the first case of COVID -19 along with rising number of imported cases owing to the return of Bhutanese from abroad. This article portrays the ability of Bhutan to continue education in the midst of lockdown through online learning platforms and reaching out the unreached through distribution of SIM (self-instructional materials) for various key stages. This modus operandi took care of every individual student. No one was left behind in terms of their achievement of the expected learning outcomes.
Bhutan's experiences can intensify everyone's attention towards sensitizing both teachers and learners on different modes of online delivery to engage learners meaningfully during unforeseen times. Furthermore, it can serve as a catalyst in bettering future preparation through teacher professional development.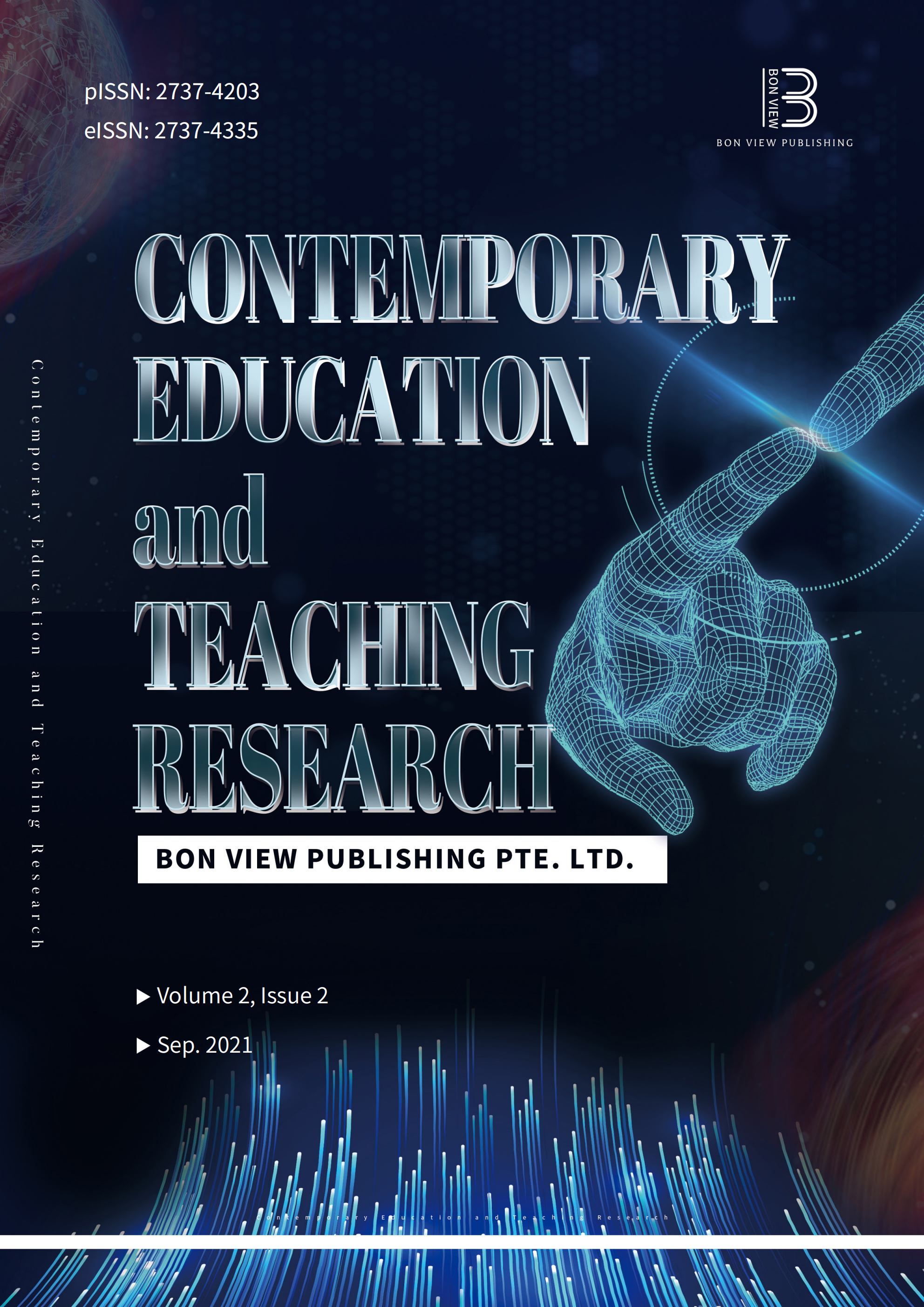 Downloads
How to Cite
Peldon, D. (2021). Online Learning Amidst COVID-19 Pandemic: an Analysis of Bhutanese Context. Contemporary Education and Teaching Research, 2(2), 83–86. https://doi.org/10.47852/bonviewCETR2021020203
Section
Research Articles
License
Copyright (c) 2021 Authors
This work is licensed under a Creative Commons Attribution 4.0 International License.