PRIMARY SCHOOL TEACHERS' PERCEPTIONS ON E-LEARNING PROGRAM, DURING COVID -19 PANDEMIC
Keywords:
COVID-19, E- learning program, primary school, Education in Emergency
Abstract
This study explored primary school teachers' perceptions on e-learning program during COVID -19 pandemic. A qualitative research project was carried out to seek data. The participants were primary school teachers from five regions. To collect the data, semi-structured interview questions using 'Google form' were sent to participants through Messenger and E-mail. The responses from the participants indicated that e-learning was one suitable strategy that could be adopted during the crisis era. It was also effective in the development of content knowledge and skills such as digital, self development, problem solving, collaborating and communication skills in students and also teachers. It also assisted teachers and students in exploring the digital world and updating the information.
However, the study also confirmed that the implementation of e-learning program encountered several challenges. Teachers perceived adoption of such method as a problem. They felt that inadequate resources, lack of knowledge on technology, technical issues and limited support from the stakeholders were major obstacles to successful implementation of e-learning. Therefore, there is a need to provide timely training for teachers as well as students and provide cost effective internet services available throughout the country. Further, the stakeholders must work collaboratively to make e-learning more effective.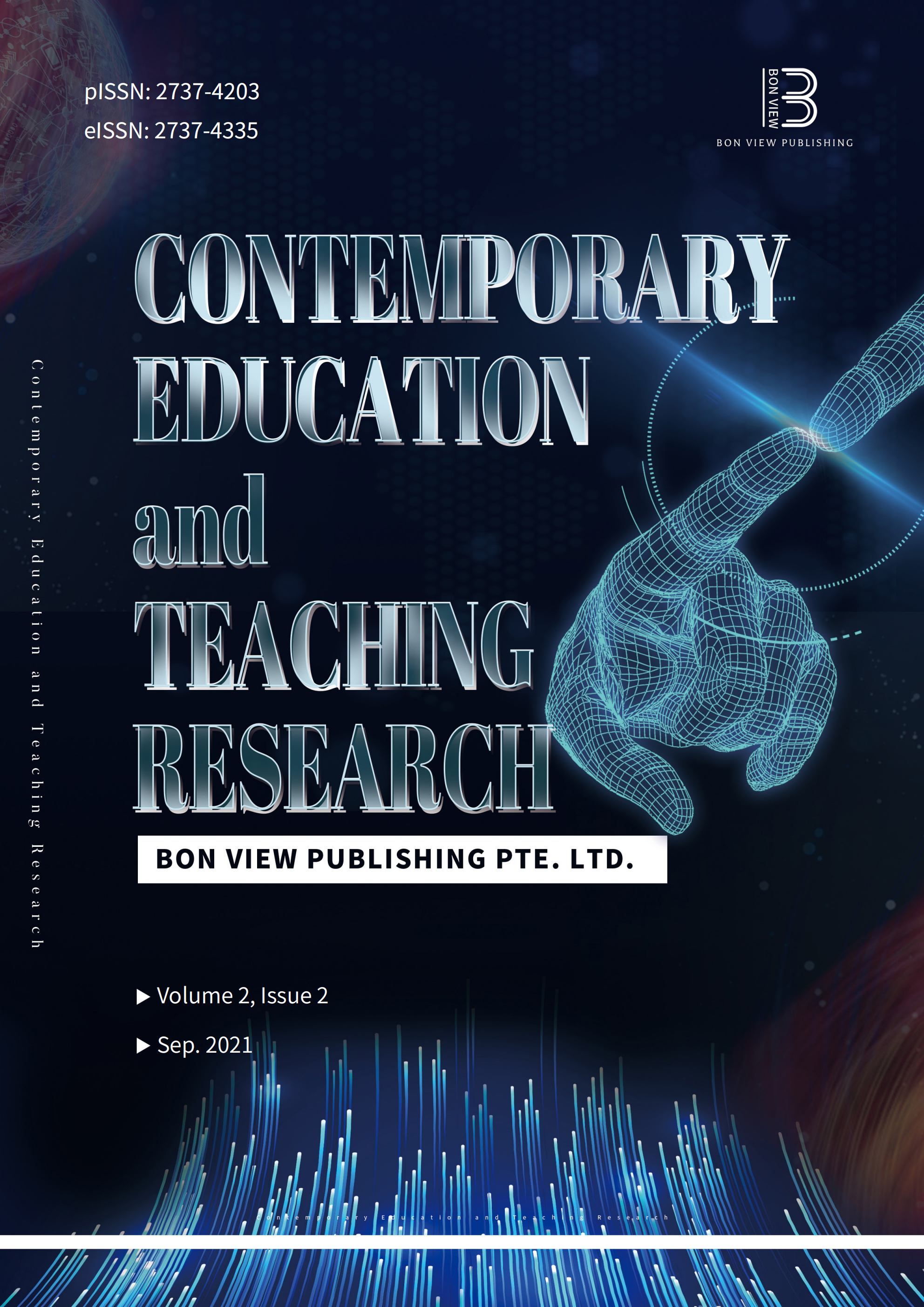 Downloads
How to Cite
Dema T, K. (2021). PRIMARY SCHOOL TEACHERS' PERCEPTIONS ON E-LEARNING PROGRAM, DURING COVID -19 PANDEMIC. Contemporary Education and Teaching Research, 2(2), 1–8. https://doi.org/10.47852/bonviewCETR2021020201
Section
Research Articles
License
Copyright (c) 2021 Kinley Dema T
This work is licensed under a Creative Commons Attribution 4.0 International License.