Cooking PaPa: An Online Application Helps Removing the Barrier Between Modern Generation and Cooking
Keywords:
flutter, videos, images, artificial intelligence, machine learning recipes, open computer vision
Abstract
The COVID-19 pandemic has led to an increased interest in home-cooked meals as people have had more time for themselves and their families. Cooking at home is considered safer and has resulted in a significant rise in the number of people preparing their own food. Only 7.0 percent cooked less frequently during the lockdown, while 42.0 percent cooked more frequently. Women were particularly affected by this trend. More time was spent on meal preparation, trying new recipes, and baking among those who cooked more often. The consumption of comfort foods like sweets and salty snacks has seen a notable increase, with a significant percentage of respondents reporting increased snacking. Unfortunately, this change in eating habits, combined with reduced physical activity, has raised concerns about weight gain. To address the growing interest in home cooking and the need for new recipes and balanced meals, the idea for a cooking app called "Cooking Papa" has been proposed. This app aims to simplify home-cooked meals by providing clear instructions and encouraging users to explore new dishes in its database. The definition of cooking varies among individuals, and terms like homemade, convenience, proper cooking, cook, basic ingredients, and ready prepared are not universally understood. Cooking is seen as a complex concept, influenced by factors like heat, fresh ingredients, and convenience meals. While convenience foods are popular, scratch cooking is highly valued. Lack of time and cost are major obstacles, and effective meal planning and organization are essential. Disruptive events like the pandemic can change people's perspectives on cooking. Most individuals tend to remain in their current state, with some shifting towards more positive or negative views on shopping and cooking. Those most impacted by the pandemic are at a higher risk of transitioning between states. Overall, the pandemic has prompted some individuals to rediscover their love for home cooking and home-cooked meals.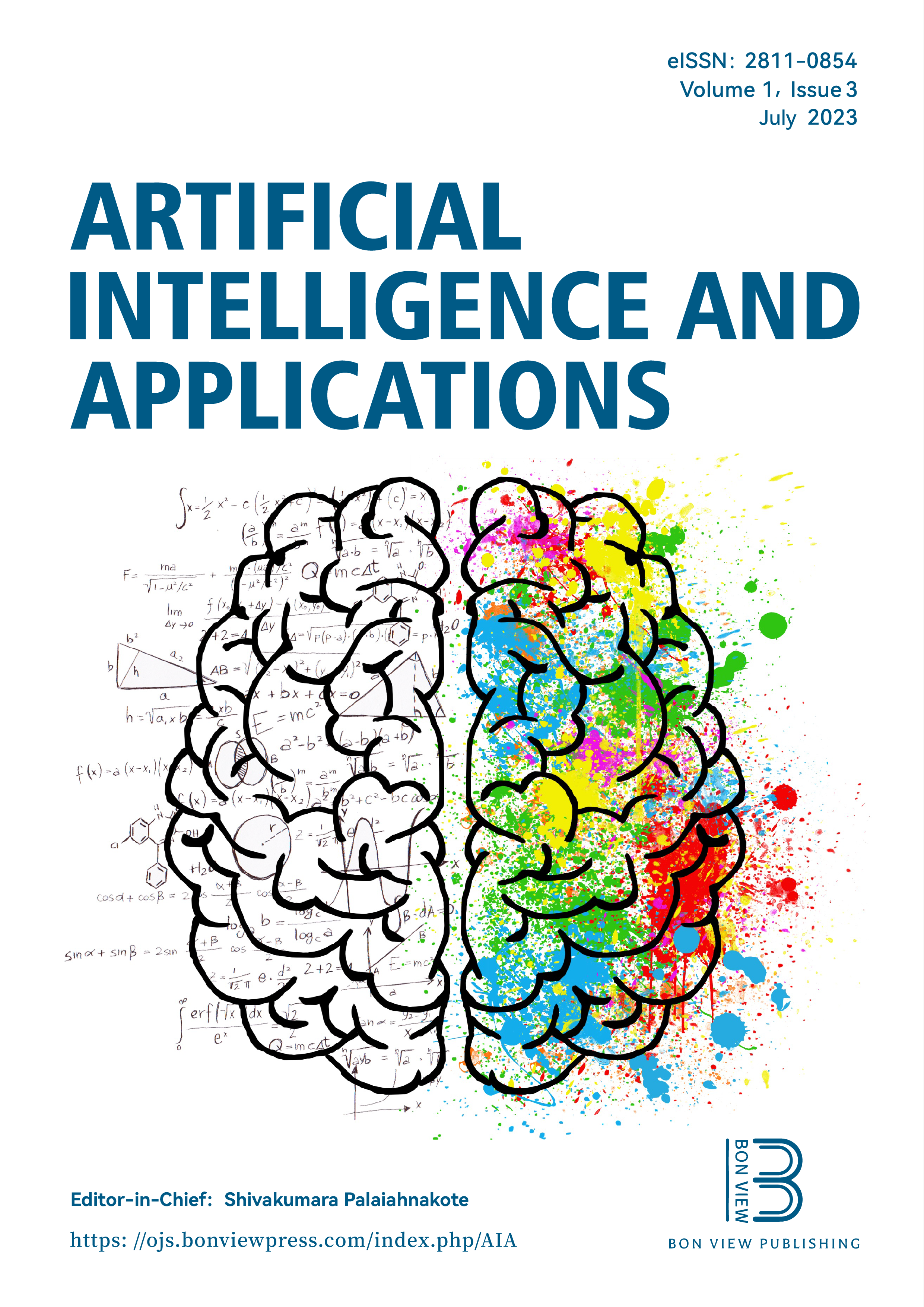 Downloads
How to Cite
Khan Mohd, T. ., Hoang, T., Nguyen, V., Truong, T., & Nguyen, T. (2023). Cooking PaPa: An Online Application Helps Removing the Barrier Between Modern Generation and Cooking. Artificial Intelligence and Applications, 1(3), 161–169. https://doi.org/10.47852/bonviewAIA3202629
License
Copyright (c) 2023 Authors
This work is licensed under a Creative Commons Attribution 4.0 International License.