Advances in Real-Time Object Detection and Information Retrieval: A Review
Keywords:
deep learning, raspberry pi, object detection, region based, regression based, neural network, computer vision
Abstract
Visually disabled people's day–night lives are delicate, they are facing numerous problems when traveling from one position to another, and they are more likely to be involved in an accident as a result of their lack of vision. The motive of this review paper is to explore colorful ways used by other experimenters worldwide for persons with vision loss to fulfill their full eventuality. The system alerts visually impaired individuals about their surroundings by employing some sort of audio device, extracting information about the objects that are present in their surroundings using the devices now in use as visual substitutes. Utmost results handed by experimenters bear fresh tackle, which adds to the burden for visually disabled people in the world. A system is required that will help them in their day–night lives and become part of their life and will not feel like a burden. The dataset was used by experimenters for object detection, COCO (handed by Microsoft), Pascal VOC, ImageNet, etc., and this dataset is publicly available on the internet.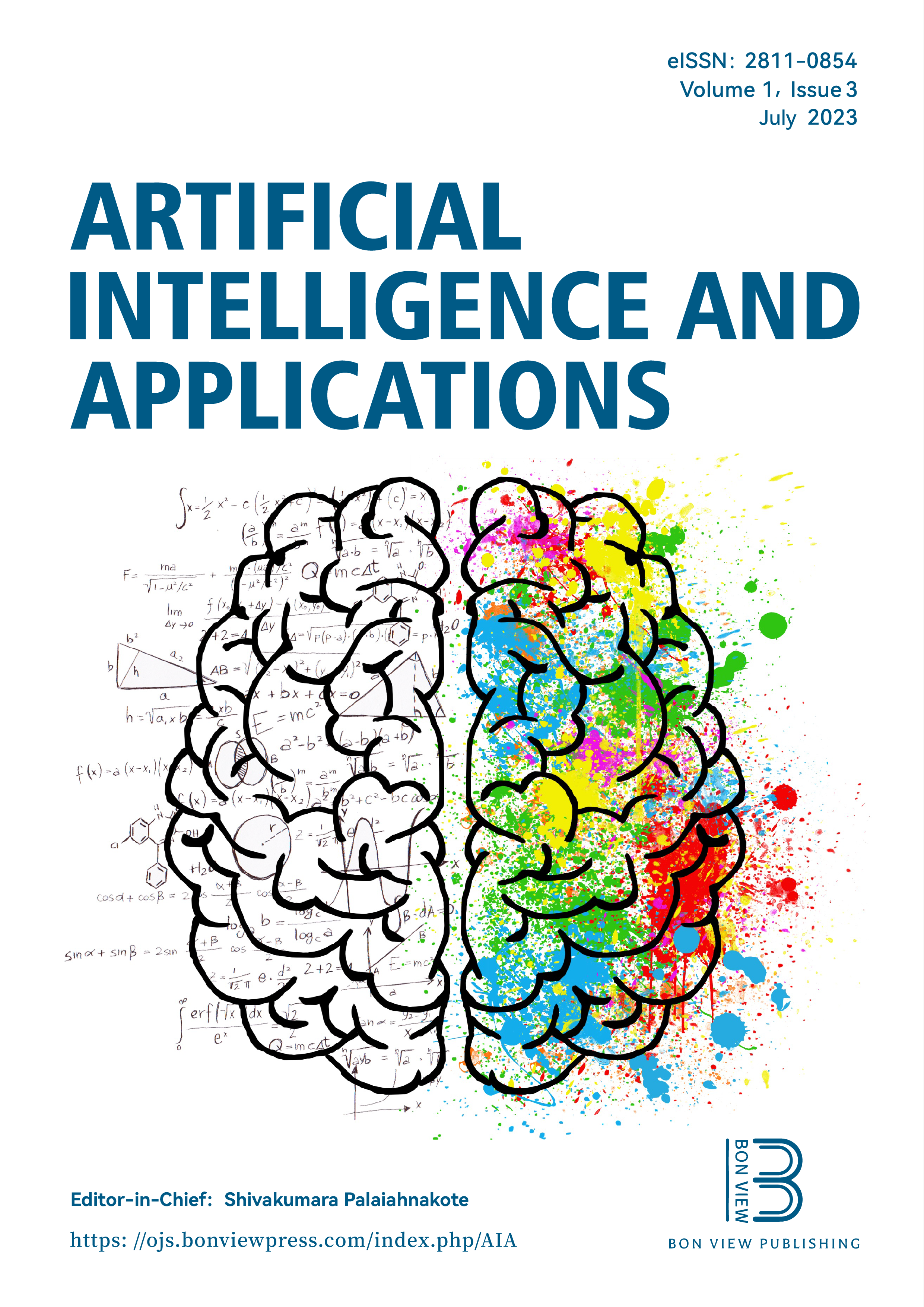 Downloads
How to Cite
Katkade, S. N., Bagal, V. C., Manza, R. R. ., & Yannawar, P. L. . (2023). Advances in Real-Time Object Detection and Information Retrieval: A Review. Artificial Intelligence and Applications, 1(3), 139–144. https://doi.org/10.47852/bonviewAIA3202456
License
Copyright (c) 2023 Authors
This work is licensed under a Creative Commons Attribution 4.0 International License.