Industrial Revolution 4.0 (IR4.0) Readiness Among Industry Players: A Systematic Literature Review
Keywords:
Industrial Revolution 4.0, readiness, driving factors, inhibiting factors, self-evaluation, AI recommender system
Abstract
The service sector is a key focus of the Fourth Industrial Revolution (IR4.0), a digital revolution that affects all industries. A key component of IR4.0 is the introduction and uptake of new technologies by organizations, including artificial intelligence (AI), big data analytics, the Internet of Things (IoT), cloud computing, augmented reality, simulation, cybersecurity, systems integration, additive manufacturing, and robotics and autonomous systems. According to research, 59% of businesses with expertise in big data and IoT also employ AI technologies. Through the development, adoption, and integration of technology solutions into the workforce and industries, industry participants' readiness and their use of these technologies will be able to increase productivity growth. According to a survey of the literature, Malaysia in particular still has a low to medium degree of industry readiness for IR4.0. The purpose of this paper is to conduct a systematic literature review in order to comprehend the IR4.0 readiness models that have been discussed in the literature, the driving and impeding forces behind IR4.0 readiness, and the use of self-evaluation tools by industry participants to gauge their own IR4.0 readiness level. Six prominent internet databases, including Scopus, Emerald Insight, IEEE, Springer, Web of Science, and Science Direct, were used in the review. Finally, 55 out of the initially searched 10,428 articles were selected based on the inclusion and exclusion criteria set for the study after rigorous methods of screening the papers. According to the research, readiness models are frequently addressed and framed around a variety of theories and their theoretical constructs, including success models, information systems, acceptance theory, and pertinent maturity and readiness theories. The following factors frequently play a dual role, acting as both a driving and an inhibiting influence. These factors include funding, infrastructure, regulatory, skills and competency, technology, and commitment. This study suggests the IR4.0 Readiness and Implementation Framework for industry based on the synthesized literature. The framework seeks to help industry participants deploy IR4.0 in stages and gradually increase their IR4.0 readiness levels.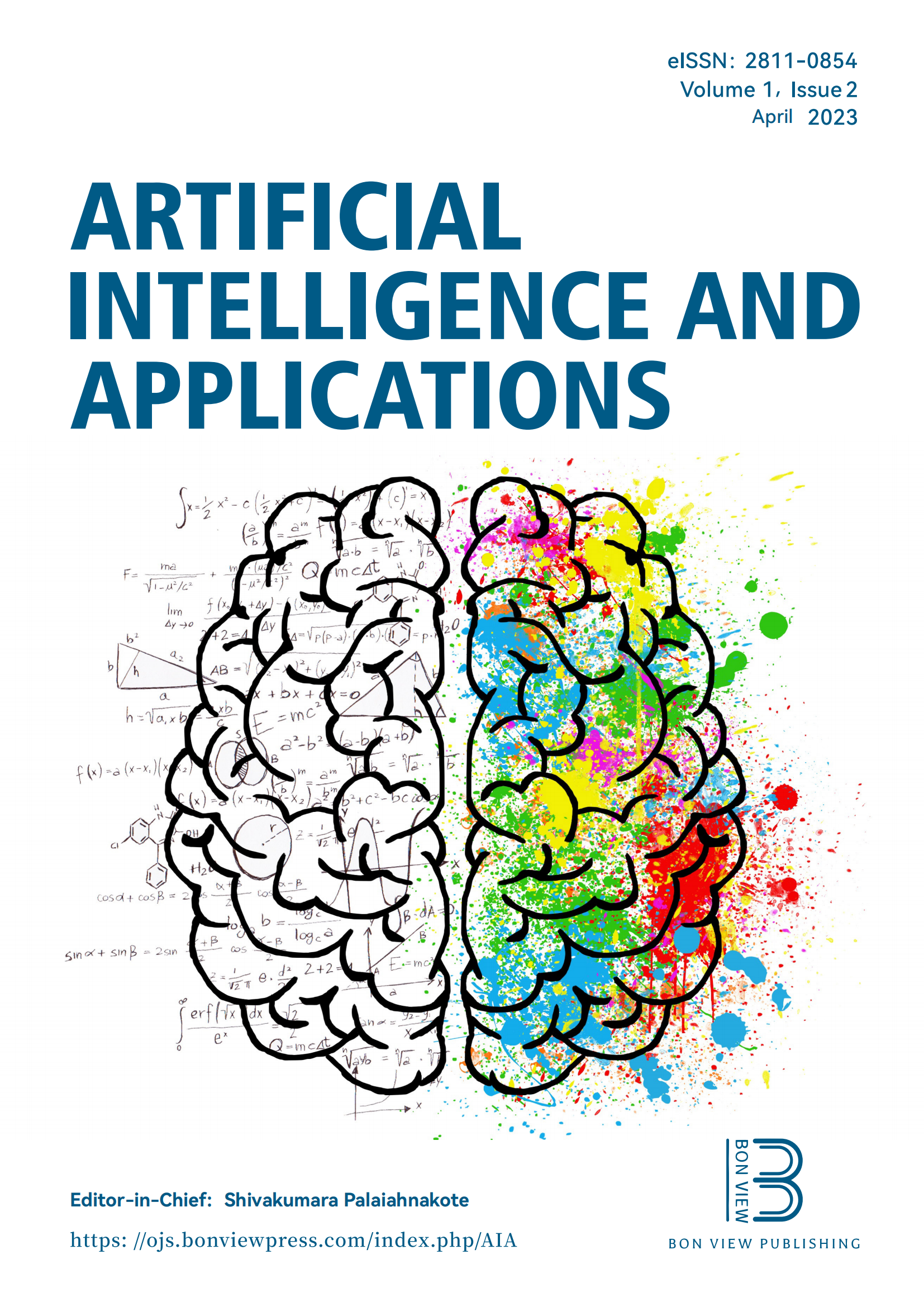 Downloads
How to Cite
Saleh, N. I., & Ijab, M. T. (2022). Industrial Revolution 4.0 (IR4.0) Readiness Among Industry Players: A Systematic Literature Review. Artificial Intelligence and Applications, 1(2), 70–85. https://doi.org/10.47852/bonviewAIA2202336
License
Copyright (c) 2022 Authors
This work is licensed under a Creative Commons Attribution 4.0 International License.