Contrivance of Augmented Reality with Interior Designing
Keywords:
design, user interface, interior, augmented reality (AR)
Abstract
In the modern day, design is an integral part of our life, so there is a need of interior design. Interior design is gaining its popularity day by day. But the major problem faced by people while looking for designing any interior is that hiring interior designers and booking design session with them are time consuming and are deemed quite expensive. Hence, this project proposes the design about a software platform where users can design their own space with the assistance of augmented reality which is a huge contribution to the digital world having a variety of applications. This project includes mainly the process of designing an application that is identifying problem, meeting business requirements, identifying the main users and the tasks they do in this app, building a scenario, creating a task flow for a scenario, and finally presenting main screens of the main task flow.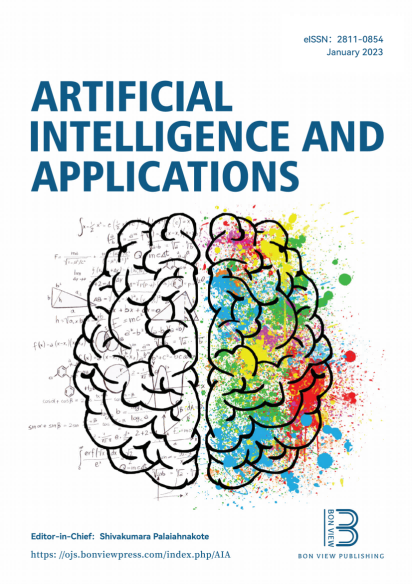 Downloads
How to Cite
Hebbar, P., B. G., D., N., B., & N., R. (2022). Contrivance of Augmented Reality with Interior Designing. Artificial Intelligence and Applications. https://doi.org/10.47852/bonviewAIA2202309
License
Copyright (c) 2022 Authors
This work is licensed under a Creative Commons Attribution 4.0 International License.