Research on ideal belief education for young students in medical schools in the new era
Keywords:
New era, medical school, ideal belief education, development strategy
Abstract
Medical education is an important teaching content to ensure people's life and health safety and implement the strategy of "educating the country". Medical schools should carry out courses that are permeated with ideals and beliefs and are highly educational according to the connotation of ideals and beliefs and combined with their professional knowledge. Medical students should have strong ideals and beliefs, and they should conduct in-depth research in the field of medicine to contribute to the improvement of medical standards in China. Therefore, in the process of ideal belief education, medical schools need to combine the characteristics of their specialties, apply the theoretical model of knowledge and belief to change health behavior according to the present-day background, national construction, world development, and the current situation of people's lives, which is different from the past, to pave the way for the development of ideal belief education in medical professional courses, and cultivate high-quality medical talents with firm beliefs and ideal goals. This paper mainly analyzes the important educational value of ideal belief education for medical students, puts forward the problems existing in ideal belief education nowadays and gives countermeasures to solve them. In this paper, we propose the problems of ideal belief education and give solutions to them.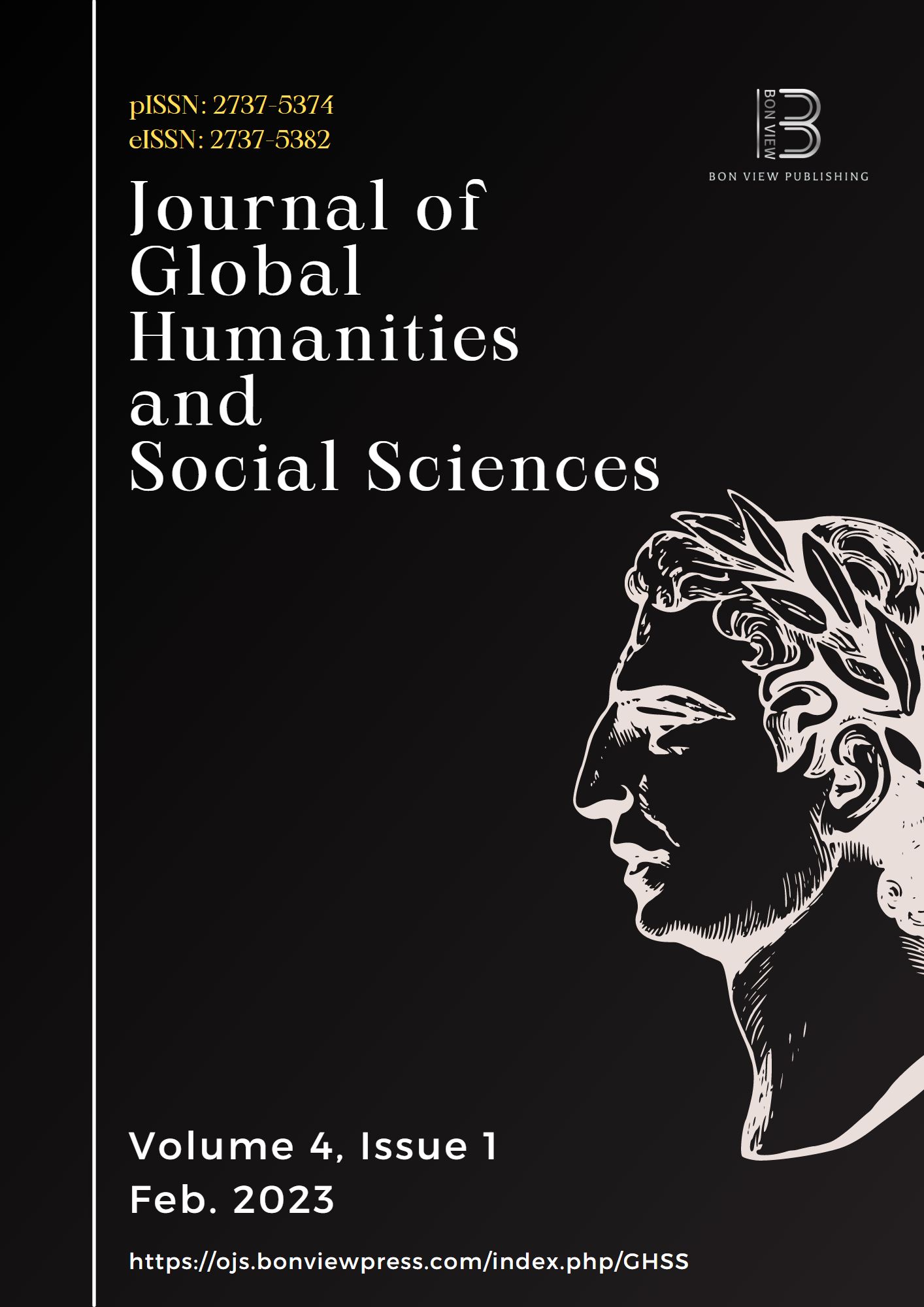 Downloads
How to Cite
Chen, L. (2023). Research on ideal belief education for young students in medical schools in the new era. Journal of Global Humanities and Social Sciences, 4(1), 5–9. https://doi.org/10.47852/bonviewGHSS2023040102
License
Copyright (c) 2023 Authors
This work is licensed under a Creative Commons Attribution 4.0 International License.