The Sharing Economy is an Alternative Capitalism
Keywords:
sharing economy, alternative capitalist model, form of capitalism
Abstract
People address that sharing economy means to share and utilize idle resources effectively and create a better functioning economy. The shortcoming is that sharing economy must assume the economic risks, that is, leading to rapidly decreasing employment. However, this article argues that sharing economy has potential to lead to an alternative capitalist model because its goal is profit and the means are a form of capitalism; capital does not own possession in this sharing economic model, but the workers contribute their resources as possession to make profit.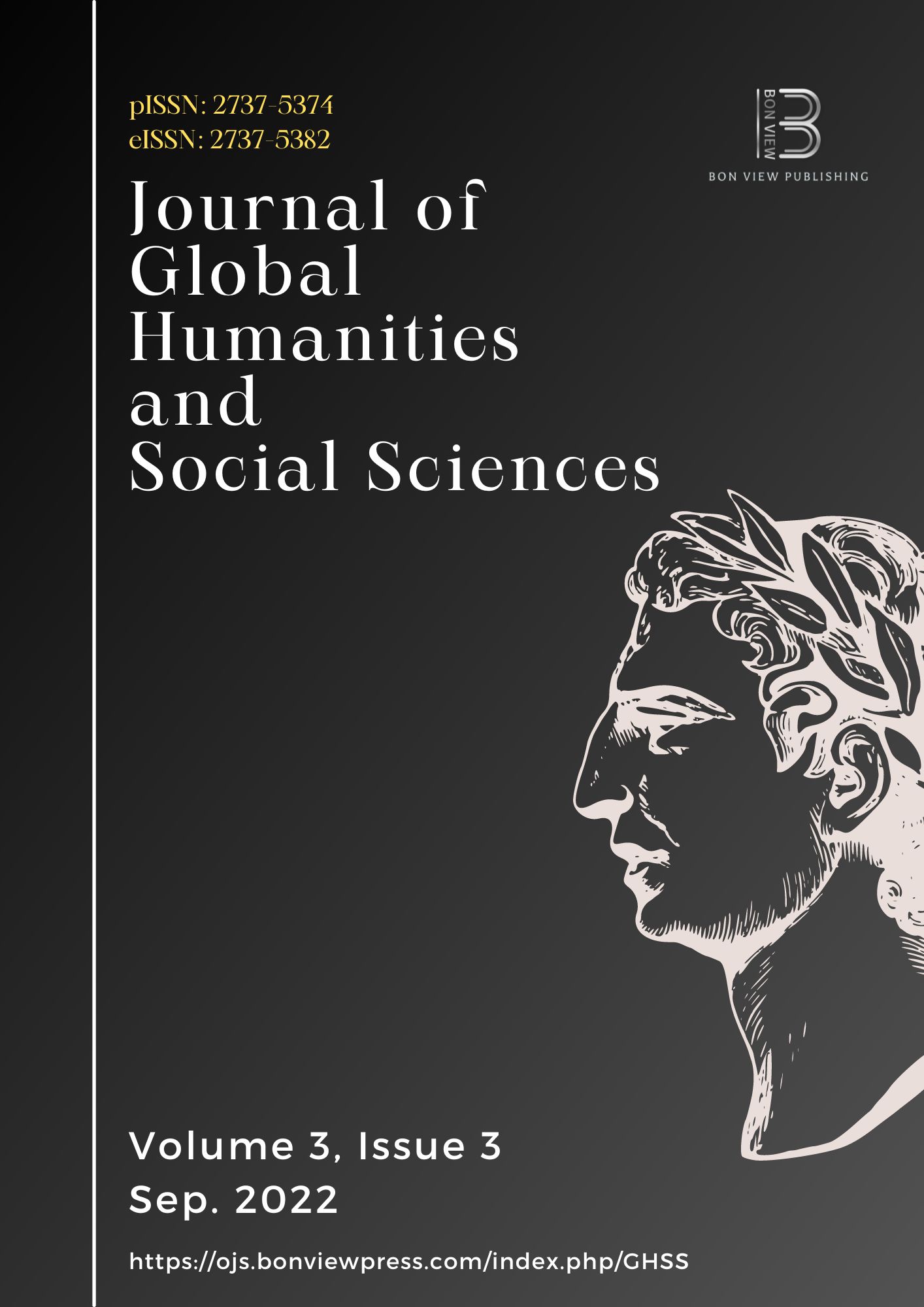 Downloads
How to Cite
Huang, Y. (2022). The Sharing Economy is an Alternative Capitalism . Journal of Global Humanities and Social Sciences, 3(3), 48–50. https://doi.org/10.47852/bonviewGHSS2022030302
License
Copyright (c) 2022 Authors
This work is licensed under a Creative Commons Attribution 4.0 International License.