Life Skills Education to address the Challenges during Adolescence
Keywords:
Life Skills Education, Adolescence, Bhutan
Abstract
Life Skills Education plays a pivotal role in safeguarding children's personalities the 21st century as they are entrusted with different kinds of adversity such as changes in the global economic, technological transformation, social problems, and critical health issues. Academic success alone is inadequate to meet the difficulties confronted in one's daily life. Bhutan strongly believes in the well-being of the citizens and Gross National Happiness (GNH) has been the guiding principle in the country's development and in enhancing values in the Bhutanese children. Along with GNH principle, Life Skills Education plays a significant role in emotional, intellectual, social, and physical development of an individual. Life Skills Education (LSE) has been incorporated in many developing countries including Bhutan and has prepared children to overcome the challenges in everyday life. This article describes LSE and its importance in the educational systems to enable students to develop positive behavioral changes, sound livelihood values, skills, and positive attitudes to deal with critical health issues, make informed use and decisions, and enhance self-esteem in Bhutan.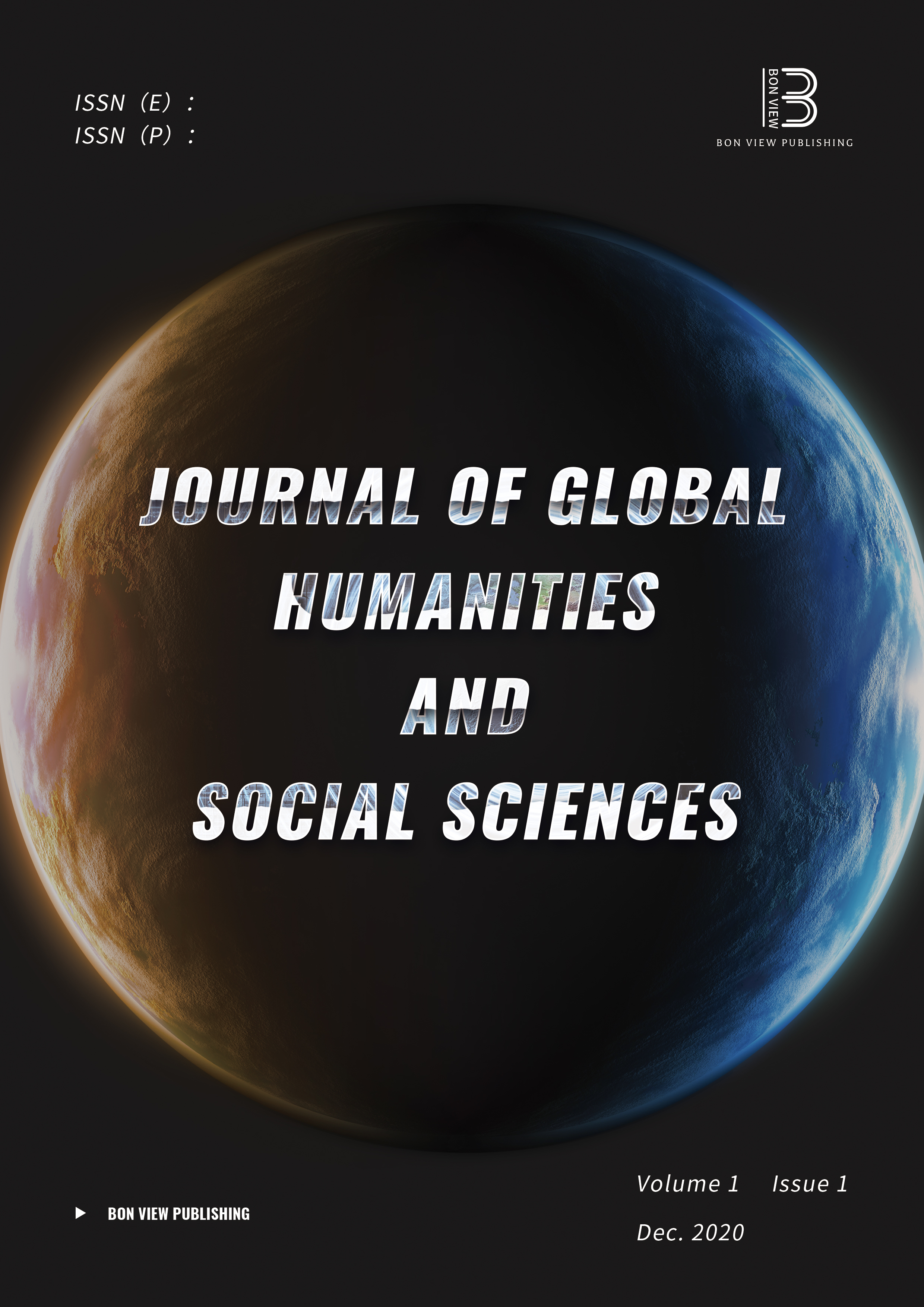 Downloads
How to Cite
Maya Das, P. . (2021). Life Skills Education to address the Challenges during Adolescence. Journal of Global Humanities and Social Sciences, 2(1), 1–4. https://doi.org/10.47852/bonviewGHSS2021020101
License
Copyright (c) 2021 Authors
This work is licensed under a Creative Commons Attribution 4.0 International License.